Free express delivery on orders over $50.
The perfect at-home substitute to your regular monthly Skin Peel at Clear Skincare.
With one for every skin type, keep your skin routine in check, without leaving the house.
Break the acne cycle and clear congestion.
Best for active acne, oily skin and back and whiteheads
Instantly tighten and lift to reveal younger-looking skin.
Best for anti-ageing, hyrdating and tightening
Restore 100% hydration leaving skin feeling plump and smooth.
Best for dryness, dehydration and dulness
Leaves your skin looking and feeling younger, and more radiant
Best for uneven skin texture, lines, wrinkles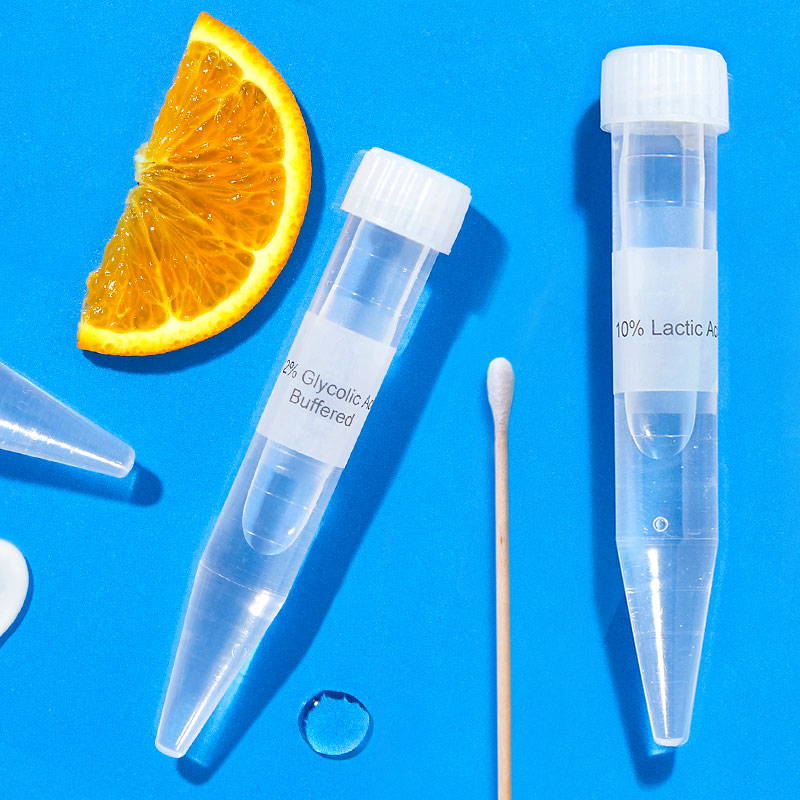 Read more
Comments
✕