Free express delivery on orders over $50
PACK INCLUDES:
Vitamin C Serum
Vitamin C Mini Peel
Lighten Cream
+ Free LED Light Treatment

The ultimate brightening pack to boost your skin's radiance and diminish pigmentation. Regular use results in a smoother, brighter and radiant complexion.


• Vitamin C is a powerful antioxidant which brightens and evens skin tone for a younger looking complexion
• Protects the skin against free radical damage which can cause pigmentation
• Fades pigmentation, dark marks, scars and sunspots
Shine bright with radiant skin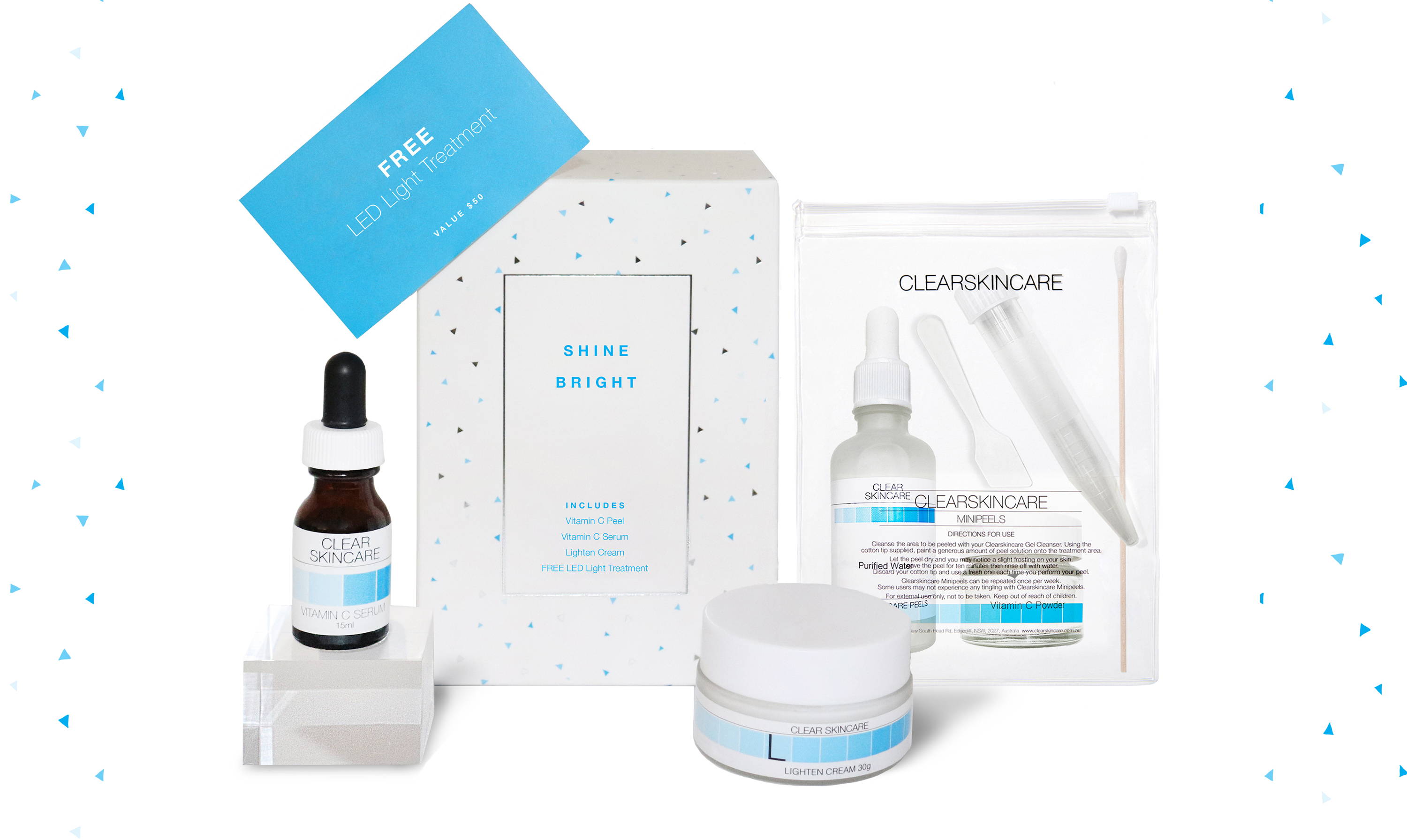 ABOUT
A powerful antioxidant, for brighter and firmer skin. This wonderfully rich, water-based Vitamin C 10% Serum is quickly absorbed, working as a powerful antioxidant that protects the skin from damage caused by free radicals and sun exposure. Regular use results in a smoother, brighter and younger-looking complexion. It will also soothe & relieve sunburn.
Protects skin from environmental aggressor's sun and free radical damage.
Powerful antioxidant rich serum for smoother, brighter and younger looking skin.
Extracted from citrus fruits for a firmer and more radiant looking appearance.
A beautiful, rich, viscous water-based serum that is quickly & fully absorbed into your skin
Only 3 drops for your whole face
Uses amino ascorbyl phosphate, a long lasting, highly effective form of vitamin C
Can be used as a substitute for your morning moisturiser for ageing & sun damaged skins
Soothes and relieves sunburn

SKIN TYPES
All skin types
Normal and dry skins
Combination skin types
ABOUT
Vitamin C is a powerful antioxidant that protects your skin from free radical damage our pure vitamin C mini peel leaves your skin looking and feeling younger, and more radiant. Perfect for uneven skin texture, lines, wrinkles and achieves a skin brightening equivalent to a 30% glycolic acid peel, without the irritation or risk associated with a high concentration peel.
Vitamin C is a powerful antioxidant that protects skin from free radical damage.
Leaves skin looking and feeling younger, brighter and more radiant.
Soothes and reduces the appearance of sunburn.
100% Vitamin C Peel has the same brightening effect as a 30% glycolic peel with none of the discomfort.
Make up as much as you need pure maximum strength vitamin C with no wastage and no spoilage.

SKIN TYPES
All skin types
Uneven skin texture
Lines and wrinkles
Mature Skins
Normal Skins
ABOUT
Lighten Cream is a rich cream providing long-lasting hydration with active botanicals and kojic acid to gently reduce the appearance of pigmentation and uneven skin. Formulated to rejuvenate as well as brighten and help regulate tyrosinase, the enzyme responsible for melanin production daily use of Lighten Cream will lighten and fade pigmentation, dark marks, red-brown post-acne breakout scars and sunspots. Leaving skin looking and feeling younger, brighter and more evenly toned.
Daily use fades abnormal pigment, dark marks, sunspots and blemishes.
Botanical extracts in an oil-free aqueous cream base provide lasting lightweight hydration.
Kojic acid & botanical extracts to fade pigmentation.
Helps brighten skin delivering a more even complexion.
Helps fade red & brown post-acne marks and scars.
When used as directed Lighten Cream will last for up to 3 months.

SKIN TYPES
Sun damage
Pigmentation
Mature skins
Dry
Dehydrated skins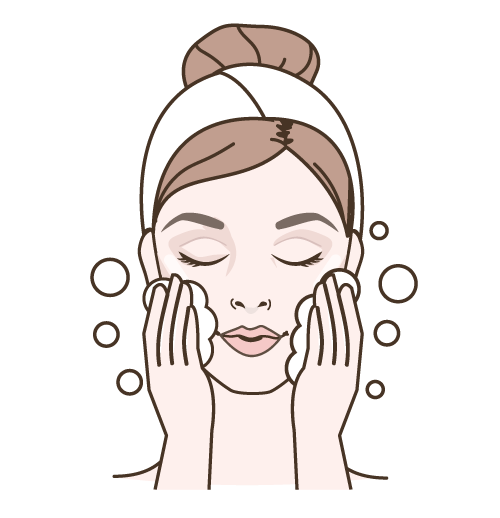 Double cleanse your skin (we recommend our Gel Cleanser). Rinse, then pat dry.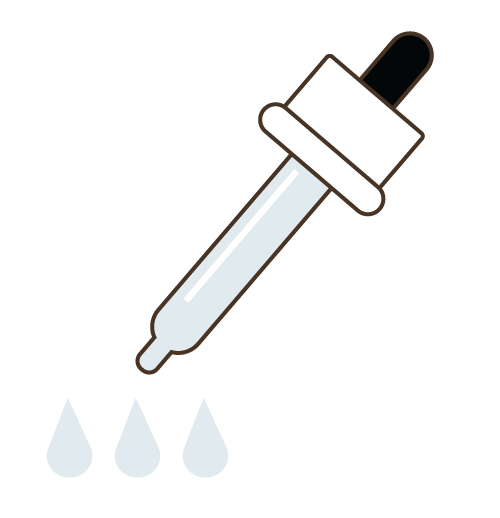 Open mini peel pack, fill the empty tube with Vitamin C powder to the bottom line, using the spatula provided. Add Purified Water using dropper to the second line. Shake vigorously until powder dissolves. Using the cotton tip supplied, paint the peel solution onto your face and leave on for 5-7 minutes, rinse then pat dry.
USE WEEKLY.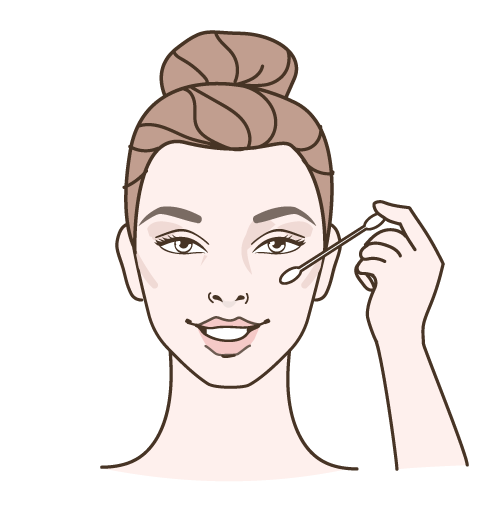 Apply 2-3 drops of Vitamin C Serum and smooth over the face. Follow with a pea-sized amount of Lighten Cream all over the face and neck, avoiding the eye area.
USE DAILY
100% Pure Vitamin C Mini Peel
Deionized water, Propylene Glycol, Aminopropyl Ascobyl, Phosphate, Sodium Metabisulphite, Rosmarinus Officinalis (Rosemary) Leaf Extract, Methylparaben, Imidazolidinyl Urea, Propylparaben, Xanthan Gum, Sodium Hydroxide, Red#4
L-ascorbic acid (Vitamin C), purified water.
Water, Glyceryl Polyacrylate, Glycerin, Propylene Glycol, Helianthus Annuus (Sunflower) Seed Oil, Isononyl Isononanoate, Caprylic/Capric Triglyceride, Ceneareth-20, Cetyl Alcohol, Stearyl Alcohol, Peg-100 Stearate, Kojic Dipalmitate, Cetearyl Alcohol, Glyceryl Stearate, Dimethicone, Zanthan Gum, Diazolidinl Urea, Propylparaben, Methylparaben, Dithiaoctanediol, Gluconic Acid, Beta-carotene, Alcohol, Malva Sylvestris (Mallow) Flower/leaf/stem Extract, Alchemilla Vulgaris Extract, Melissa Offcinalis Leaf Extract, Mentha Piperita (Peppermint) Leaf Extract, Veronica Officinalis Flower/leaf/stem Extract, Achillea Mille folium Extract, Primula Veris Extract, Phospholipids, Phenoxyethanol, Chondrus Crispus (Carrageenan), Edta, Sodium Citrate, Ethyl paraben, Butylparaben, Isobutyl paraben, Imidazolidine Urea.
✕