Free express delivery on orders over $50.
Step clear deep cleaning, exfoliating, and balencing kit.
Gel Cleanser with Glycolic 125ml
Cleanses all skin types removing excess oil and skin cells, opening blocked pores and leaving your skin feeling crisp, clean, clear and fresh.

Salicylic Toner 125ml
For acne-prone and congested skins. Helps break the acne cycle by dissolving excess oil in pores and promotes the skins natural exfoliation process

Vitamin B3 Serum 15ml
This powerful antioxidant helps strengthen skin health, reduces inflammation and excess oil, while protecting against sun damage for a calmer, brighter and more even complexion.

Smooth Skin 8% 50g
Smooth Skin is an AHA cream with 8% glycolic acid, helps visibly reduce the appearance of acne and breakouts,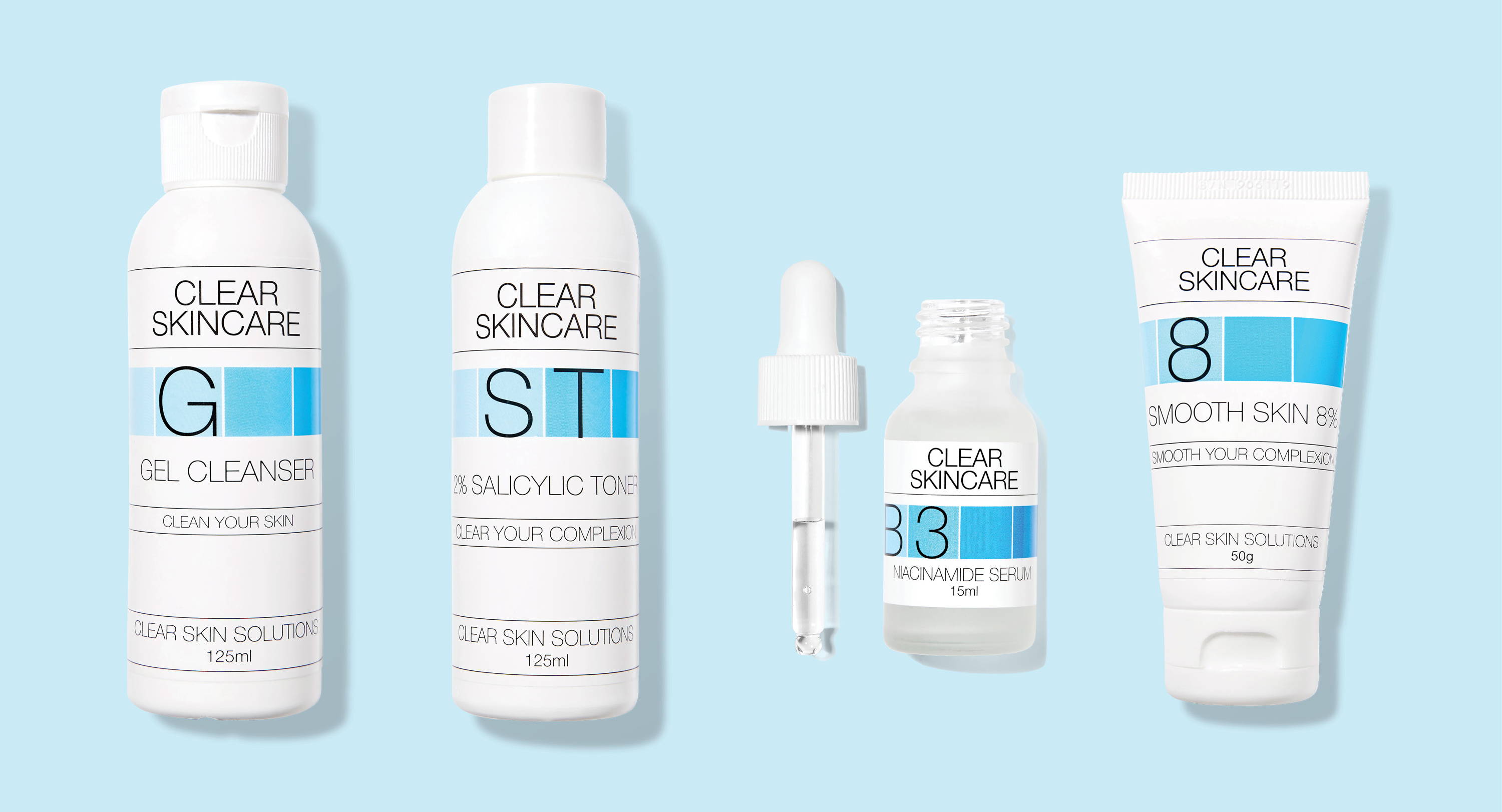 Potent combination of gentle AHA's for smoother, brighter, refined skin.
Promotes an even, calm, and nourished looking complexion.
Helps fade pigment and post-breakout red and brown marks
Assists skins natural exfoliation process
Daily spot treatment to help break the acne cycle
Oily & Acne prone
Breakout-prone
Combination
Normal
Clearing
Evening
Calming
Balancing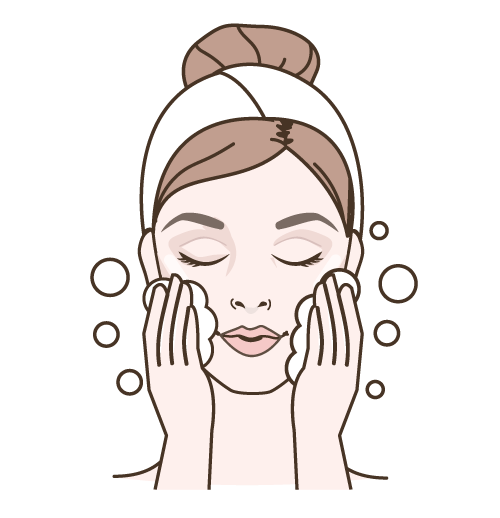 Double cleanse with our Gel Cleanser. Use warm water to open your pores and remove impurities.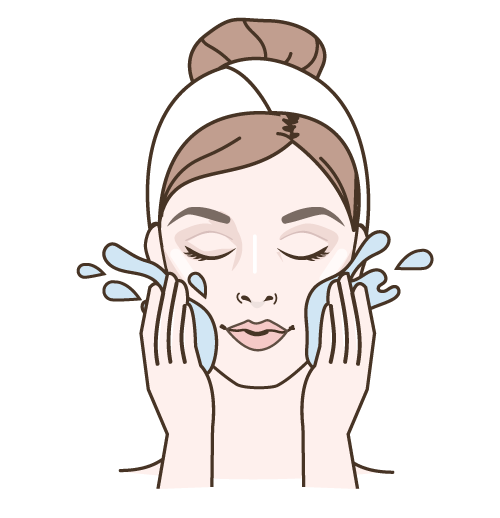 Rinse and gently pat your skin dry.Apply a small amount of 2% Salicylic Toner to a cotton pad and apply to concerned areas as a spot treatment.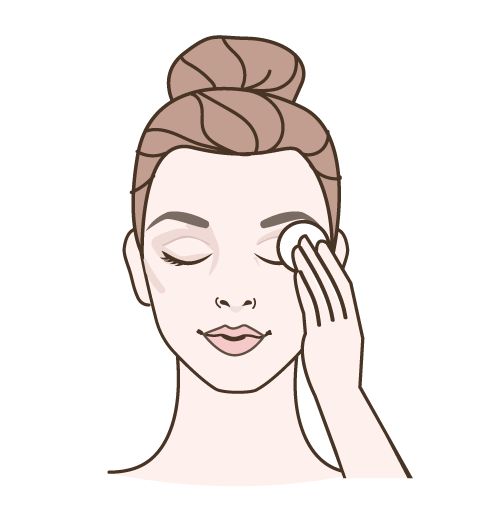 Or wipe over entire face for a mini salicylic peel. Start swabbing at the forehead and moving your way down through your cheeks, nose, around lips and chin areas. The neck and décolletage areas can also be swabbed if needed. Leave product on skin.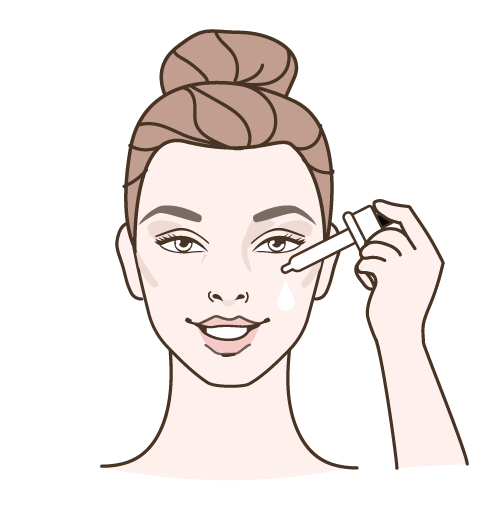 Apply 2-3 drops of Vitamin B serum to the whole face including around the eye area, gently pat into skin.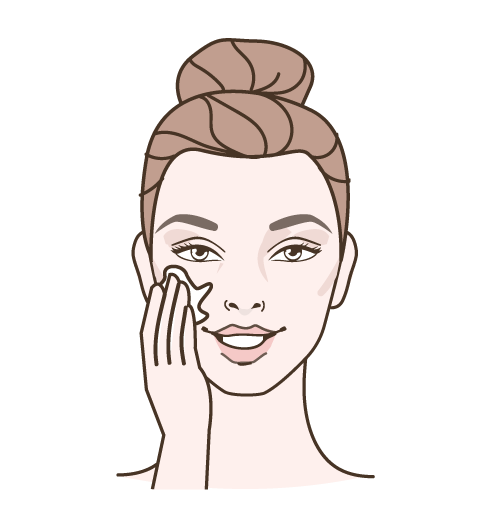 Apply a pea-sized amount of Smooth Skin all over face and neck avoiding the eye area. Apply sunscreen and makeup during the day.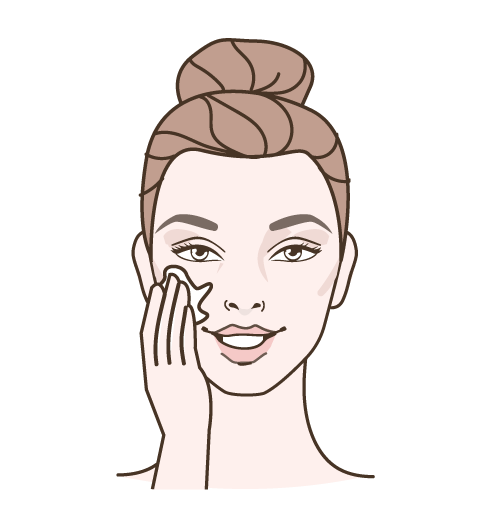 Once absorbed, other creams, sunscreen and makeup can then be applied if required.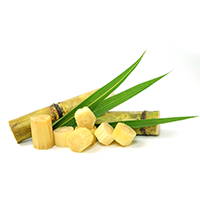 Glycolic acid is a type of alpha-hydroxy acid (or AHA) that's derived from sugar cane. Glycolic Acid is the holy grail for exfoliation, effectively removing the outermost layer of dead cells from the complexion, revealing brighter, fresher skin.

Gel Cleanser with Glycolic 125ml
Purified Water, Sodium laureth sulphate, Cocamide DEA, Cocamidopropyl betaine, Glycolic Acid, PEG-150 stearate, Disodium laureth suffosuccinate, Glycol sterate, Propylene glycol, Triethanolamine, Methyl hydroxybenzoate, Diazolidinl urea, Propyl hydroxybenzoate.

Salicylic Toner 125ml
2% salicylic acid, witch hazel, ethanol, polyethelene glycol.

Vitamin B3 Serum 15ml
Purified Water, Niacinamide, Hyaluronic Acid, Benzyl Alcohol.

Smooth Skin 8% 50g
Purified water, Glycolic Acid (8%), Ceterayl Alcohol, Ceteareth-25, Tocopheryl Acetate, Dimethicone, Ceteth 20, Hydroxyethyl cellulose, Ammonium glycolate, Sodium Benzonate.
✕